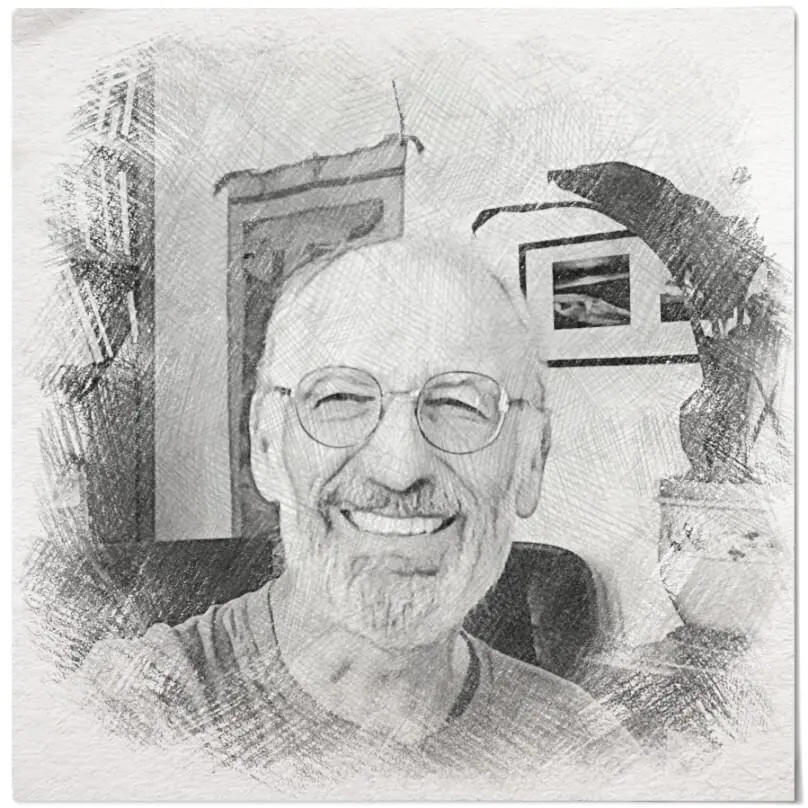 After a traumatic year at a new job with a difficult boss who was abusing employees, Blair Abee found himself diving deep into his meditation practice to stay sane. He emerged with new, vibrant ways of coping with life's challenges.
He is an observer, yogi, toolmaker. An ordinary mystic. His books reflect such.
Blair was born in Charlotte, North Carolina, though he has spent much of his life in the San Francisco Bay Area. He never intended to be an author. Instead, he spent most of his work life as an entrepreneur and business consultant, though he began his yoga and meditation practices more than 45 years ago and self-exploration has been his avocation. By the end of 2020 Blair will have published 6 books on meditation, mindfulness, and other related topics.