Meditation Books Sample Chapters
We thought you would enjoy a sample chapter from each book.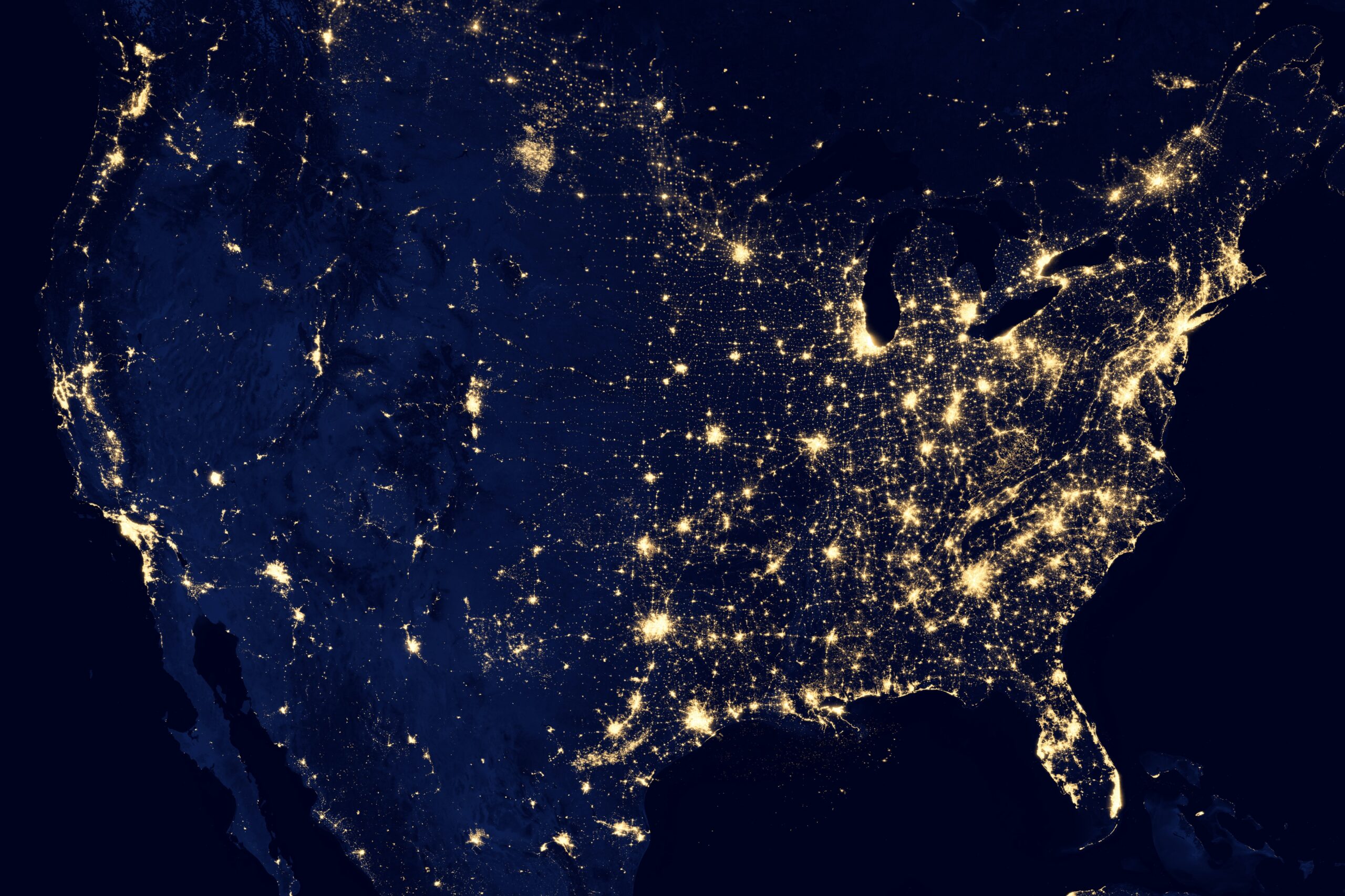 In these days of insurrection in the nation's capital that came close to becoming a coup, my nation, the United States of America, my nation is in need of healing.  For those of us who are spiritually inclined it is a time to come to the aid of the health of our...
read more
Follow me on Social Media