Meditation Books Sample Chapters
We thought you would enjoy a sample chapter from each book.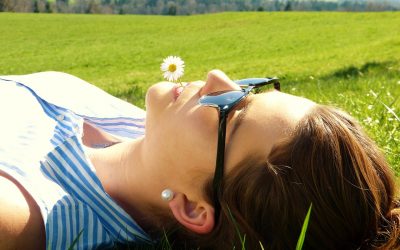 Feeling Stressed? Are you feeling stressed out?  Let's face it these are stressful times.  A world pandemic.  Millions out of work.  A difficult president (in the USA).  Increasing climate change problems.  And our personal stress caused by money, job, relationships,...
read more