Meditation Books Sample Chapters
We thought you would enjoy a sample chapter from each book.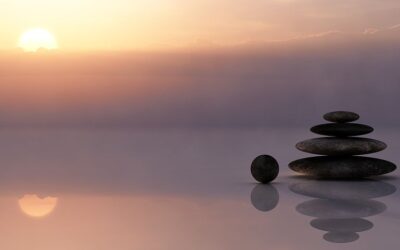 There are a number of interesting ways to answer the question, "Who Are We, Really?"  The question is important to ask because most people would say, "I'm a human being, with all my foibles, living a life on Plant Earth for a relatively limited number of years.  And...
read more
Follow me on Social Media