Meditation Books Sample Chapters
We thought you would enjoy a sample chapter from each book.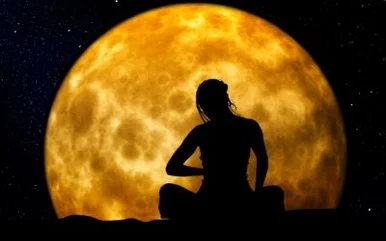 Meditation has many amazing benefits.   Here are 5: To reduce stress and loneliness To invite "in" health and healing benefits     To bypass the mind's constant chatter To make direct contact with the Divine To welcome our Soul's participation in our lives Have you...
read more
Follow me on Social Media